Media
The Parrish Art Museum presents and documents more than 100 public programs per year including intimate gallery talks, live music, films, and book signings featuring renowned artists, authors, musicians, filmmakers, and more. These events are available for you to explore and experience through our Podcasts and Videos.
The Parrish Art Museum Podcast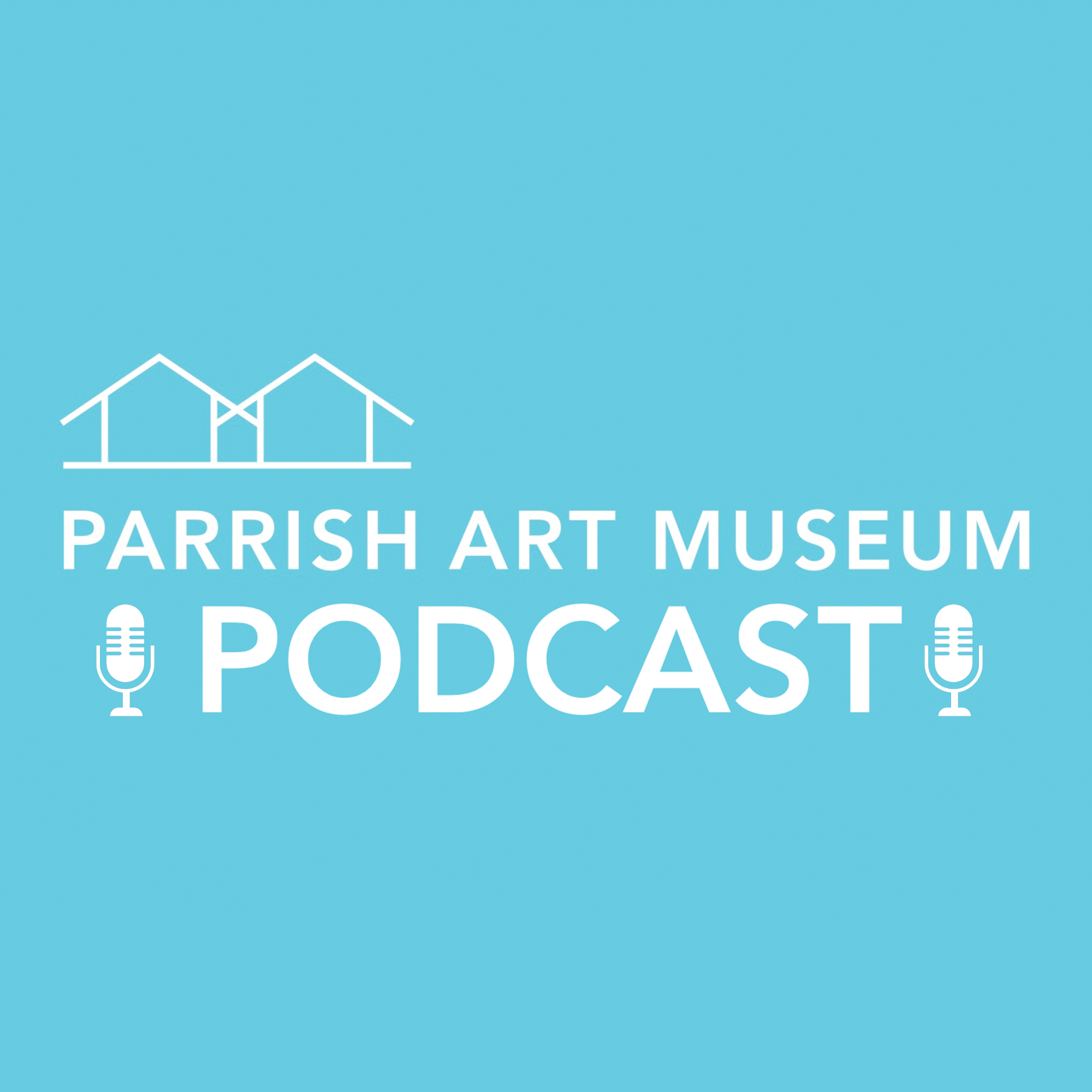 The Parrish Art Museum Podcast
The Parrish illuminates the creative process through programs that bring together art, artists, and the community. Conversations and talks on emerging trends, artist projects, and important cultural issues provide opportunities for learning, sharing, and becoming inspired.
Brain Food: Place and Space 1967-1969
Alicia Longwell talks about Helen Frankenthaler's last summer in Provincetown and a move that enabled her to create large paintings.
Follow our Podcast on the device or app of your choice.
Video Showcases
Select a video from our libraries and experience programs at the Parrish.
Support our Programs
Please consider a donation today for the Museum's Public Programs