Media
The Parrish Art Museum presents and documents more than 100 public programs per year including intimate gallery talks, live music, films, and book signings featuring renowned artists, authors, musicians, filmmakers, and more. These events are available for you to explore and experience through our Podcasts and Videos.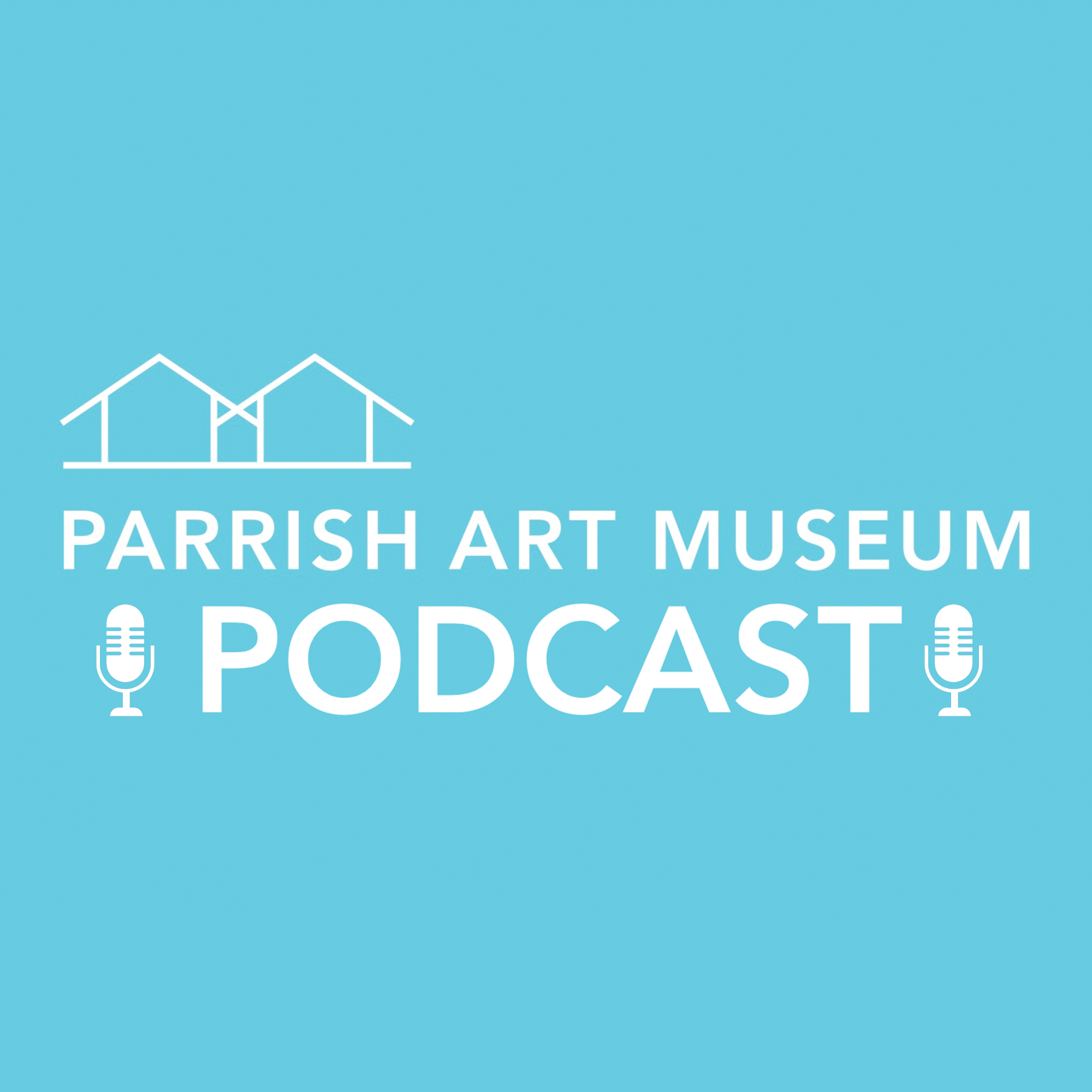 The Parrish Art Museum Podcast
The Parrish illuminates the creative process through programs that bring together art, artists, and the community. Conversations and talks on emerging trends, artist projects, and important cultural issues provide opportunities for learning, sharing, and becoming inspired.
On Aesthetics and Politics with Tomashi Jackson and Corinne Erni
NeueHouse Madison Square
September 18, 2019
NeueHouse hosted a conversation with artist Tomashi Jackson and Parrish Art Museum Senior Curator of ArtsReach and Special Projects Corinne Erni about Platform: Tomashi Jackson, the artist's site-specific exhibition at the Museum in Water Mill (July 12th - October 25th, 2020). Working across painting, video, textiles, and sculpture, Jackson examines the relationship between the aesthetic and the political. She is particularly interested in the movements and migrations of groups of people; and how boundary lines are drawn, maintained, and subverted. Erni and Jackson have been in conversation for the past year about Platform. For this multi-disciplinary project, Jackson will engage with local communities and research the region's history on racial segregation as a vehicle to juxtapose the artistic legacy of Long Island's East End with current socio-economic tensions.
Follow our Podcast on the device or app of your choice.
Video Showcases
Select a video from our libraries and experience programs at the Parrish.
Support our Programs
Please consider a donation today for the Museum's Public Programs