Media
The Parrish Art Museum presents and documents more than 100 public programs per year including intimate gallery talks, live music, films, and book signings featuring renowned artists, authors, musicians, filmmakers, and more. These events are available for you to explore and experience through our Podcasts and Videos.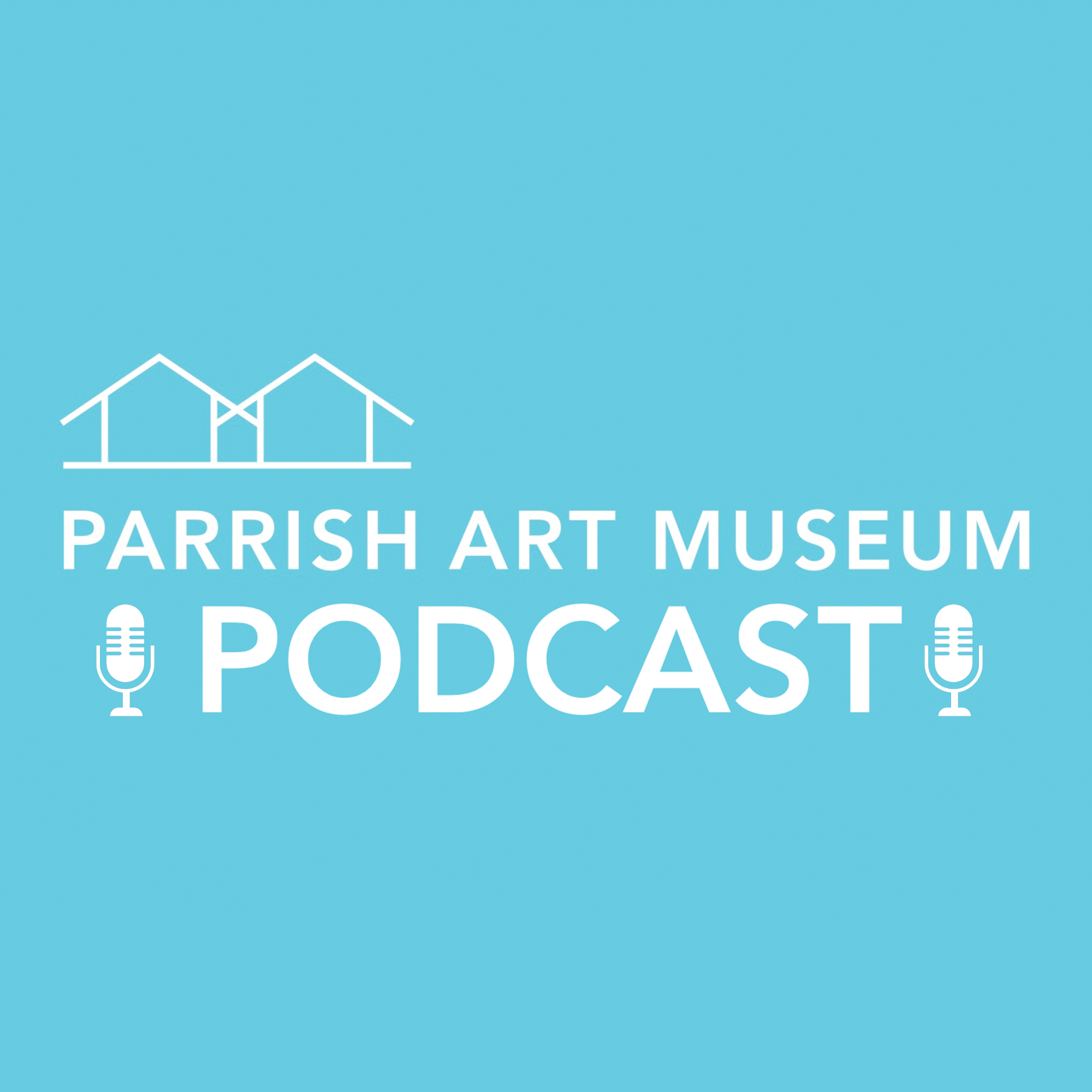 The Parrish Art Museum Podcast
The Parrish illuminates the creative process through programs that bring together art, artists, and the community. Conversations and talks on emerging trends, artist projects, and important cultural issues provide opportunities for learning, sharing, and becoming inspired.
OLA Film Festival: Conversation with Juan Caunedo Domínguez, Director of "Before the Ferry Arrives"
As part of the OLA Film Festival, organized by the Organización Latino-Americana of Eastern Long Island, the Parrish hosted a special screening of Before the Ferry Arrives, followed by a conversation with Director Juan Caunedo Domínguez, live from Madrid, Spain. The film, a directing debut of Caunedo, alongside Vladimir García and Raúl Escobar Delgado, is a dark comedy that explores the sense of expectation and ambiguity experienced by Cubans when it was announced in 2015 that, after more than 50 years, a ferry service would resume between U.S. and Cuba, Before the Ferry Arrives is a smart portrait of a near-future Havana still in the midst of the restoration of U.S.-Cuba relations. The film, bold in form and structure, mixes elements of animation with live action, experimental and documentary film.
Follow our Podcast on the device or app of your choice.
Video Showcases
Select a video from our libraries and experience programs at the Parrish.
Support our Programs
Please consider a donation today for the Museum's Public Programs