Media
The Parrish Art Museum documents our public programs throughout year featuring renowned artists, authors, filmmakers, and more. These events are available for you to explore and experience through our Podcasts and Videos.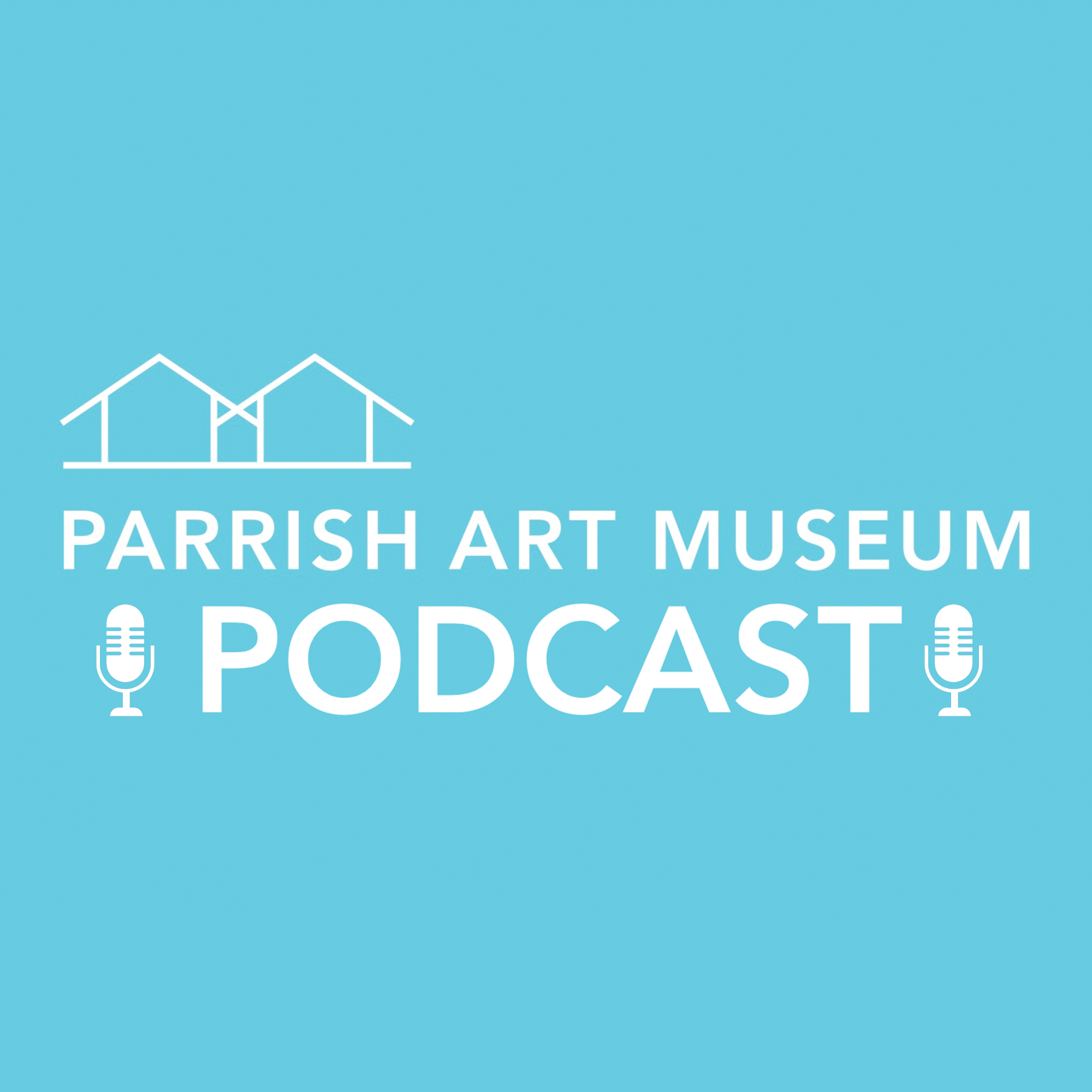 The Parrish Art Museum Podcast
The Parrish illuminates the creative process through programs that bring together art, artists, and the community. Conversations and talks on emerging trends, artist projects, and important cultural issues provide opportunities for learning, sharing, and becoming inspired.
Artists Choose Artists: Art, Science, and the Environment – 1/10/20
January 10th, 2020
Join this multi-generational group of artists who all address environmental issues from different vantage points—Juror Lillian Ball, her two selectees Scott Bluedorn and Janet Culbertson, and Irina Alimanestianu (selected by Alexis Rockman)—as they converse with ecologist Carl Safina about how art and science can interact to draw attention to these issues. Moderated by Corinne Erni, Senior Curator of ArtsReach and Special Projects. 
Follow our Podcast on the device or app of your choice.
Video Showcases
Select a video from our libraries and experience programs at the Parrish.
Support our Programs
Please consider a donation today for the Museum's Public Programs