Media
The Parrish Art Museum documents our public programs throughout the year featuring renowned artists, authors, filmmakers, and more. These events are available for you to explore and experience through our Podcasts and Videos.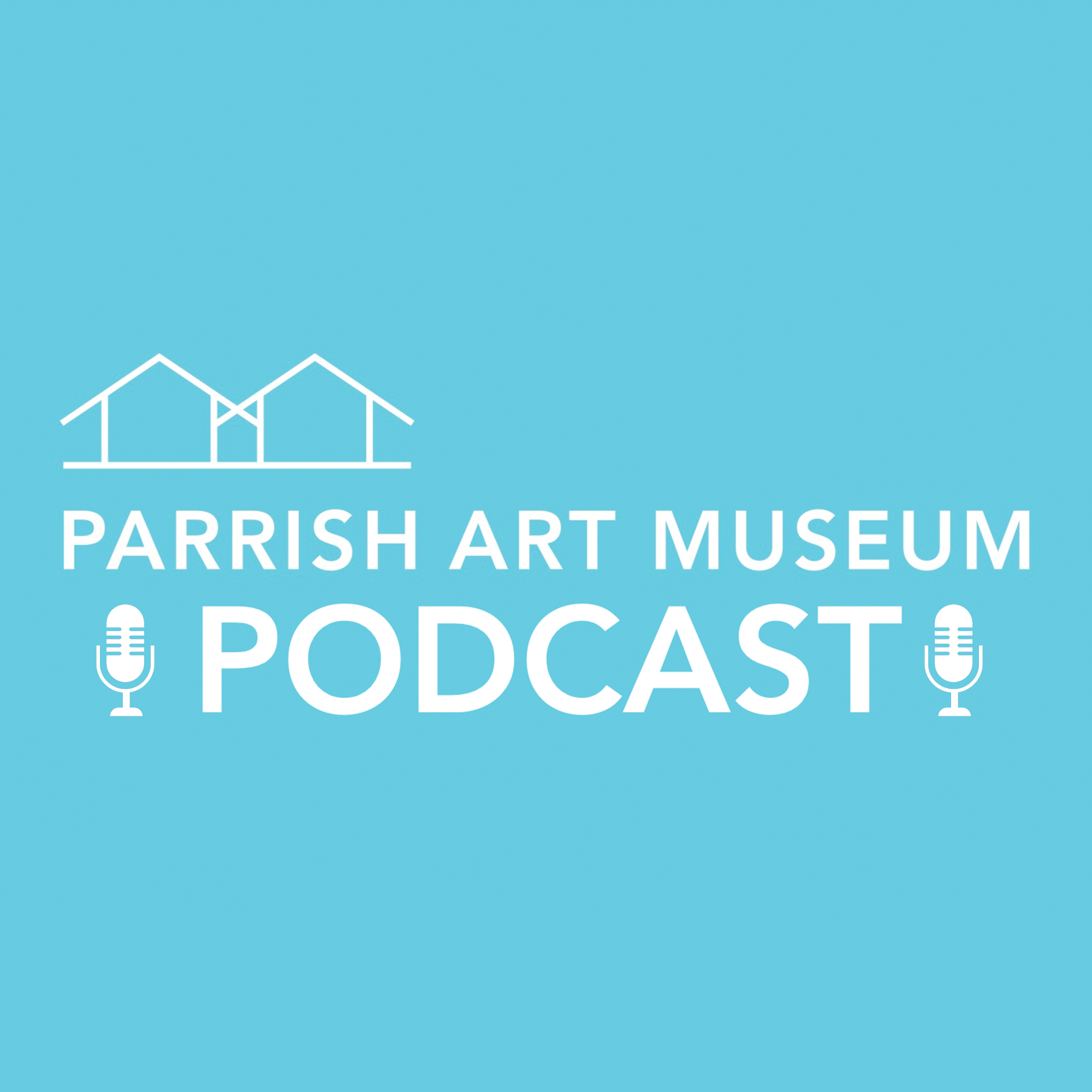 The Parrish Art Museum Podcast
The Parrish illuminates the creative process through programs that bring together art, artists, and the community. Conversations and talks on emerging trends, artist projects, and important cultural issues provide opportunities for learning, sharing, and becoming inspired.
The Artist's Lens: Conversation with Ursula von Rydingsvard, artist from "Ursula von Rydingsvard: Into Her Own" – 2/14/20
February 14th, 2020
As part of The Artist's Lens series, co-presented with Hamptons Doc Fest. The Parrish hosted a special screening of Ursula von Rydingsvard: Into Her Own, directed by Daniel Traud. Followed by a conversation with Ursula Von Rydingsvard and Parrish Director Terrie Sultan. Ursula is a New York-based contemporary artist whose artworks encompasses sculpture and two-dimensional imagery. Her work, rooted in the sculpting of raw cedar, have been exhibited in galleries, museums and public spaces throughout the world. The film follows, from beginning to final installation, various recent commissions including those for MIT and Princeton University. It also explores her early struggles, passion and profound drive to become an artist. Told mostly through her own voice, the film includes interviews with colleagues, family members and close friends who offer additional perspective on her life and work.
Follow our Podcast on the device or app of your choice.
Video Showcases
Select a video from our libraries and experience programs at the Parrish.
Support our Programs
Please consider a donation today for the Museum's Public Programs